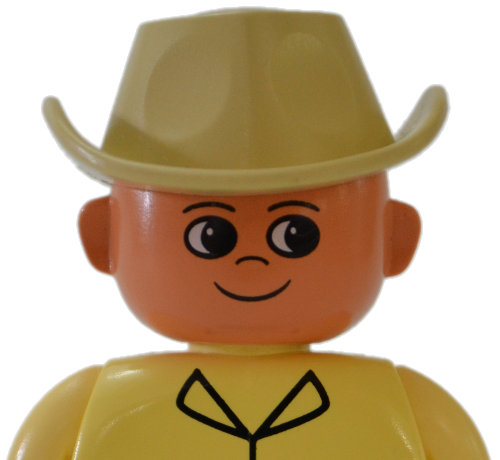 About
My name is Hans Andersson.
I live in the south of Sweden with my lovely wife and children.
In my professional life I work with programming and development of business software, not with anything as cool as robots ;)
In 2008 I bought a Lego Mindstorms kit for my two daughters, Hanna and Emma, in order to encourage an interest in technology. But it turned out that it was I who got most interested...
Building robots is since then a hobby of mine, which I try to fit in between a full-time job and my family.
This is a collection of my LEGO Mindstorms inventions.
I hope you like them.